The Capsule Collection
Streamline your everyday hair care decisions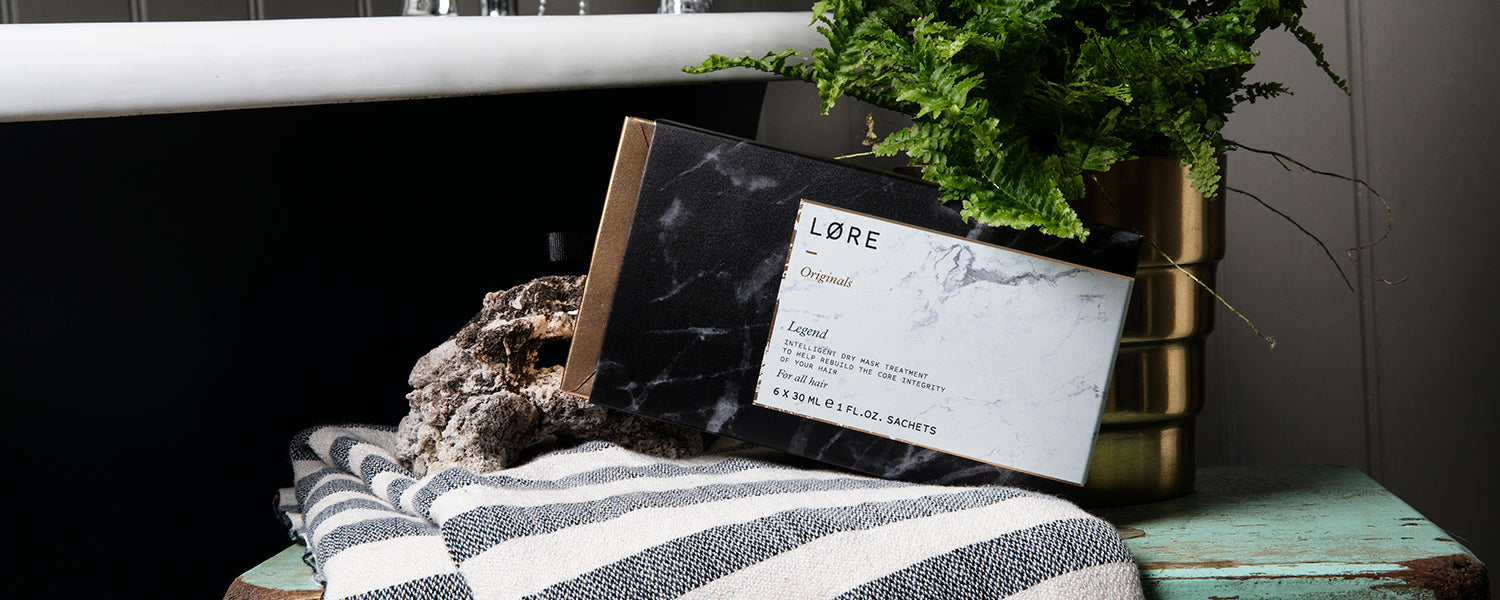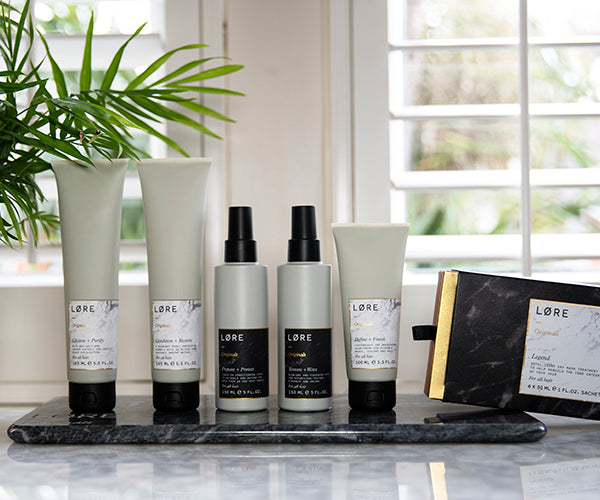 Intelligent Haircare
Our formulas contain potent plant based antioxidants and UV filters to help protect against all types of hair damage and colour fade caused by free radicals.
discover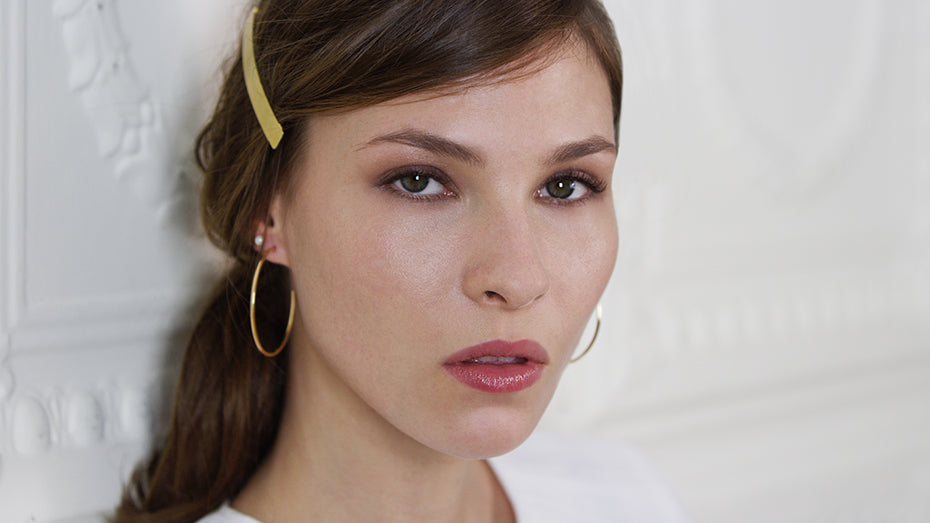 Embellished Low Pony
Added a Gym workout before the Party and have no time to wash your hair? Or want a simple hair up?
read more