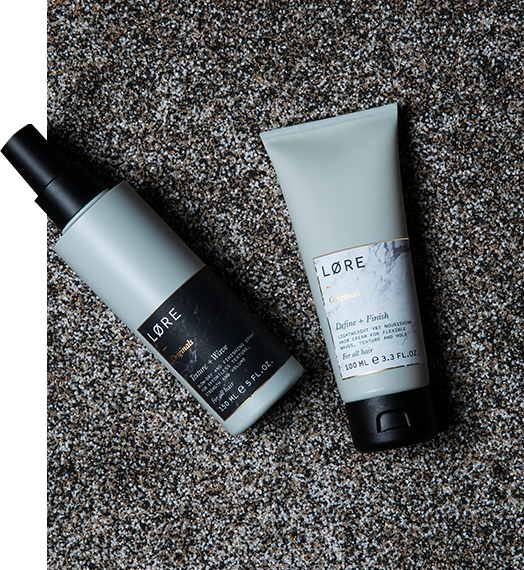 Løre Originals Story
Made to share and made to last our vegan formulas are created with the belief in providing a simplified, unisex range of products that provide long lasting integrity and health for every hair and skin type no matter what your gender. Already a triple award winner (Vogue: "Most Innovative Product in the Hair Industry", Women's Health: "Vegan Hair Hero" and Red Magazine: "Most Impactful Hair Mask") and loved by the iconic beauty journalist India Knight ("..something that really works ..I am ecstatic") LØRE Originals is the brainchild of the international hairdressing team behind Taylor Taylor London.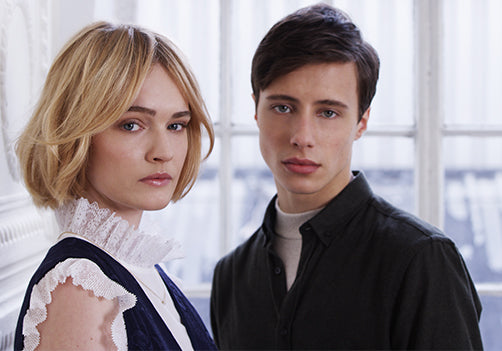 Our Ingredients
Combining the very best natural and sustainable ingredients with the latest laboratory technology allows the products to work from within to achieve continuous improvement and protection for the scalp and hair. Each product carefully supports the essential fatty acids, nutrients, minerals, anti-oxidants and amino acids which are the building blocks for every metabolic process in the body, helping to create a healthy environment for both the skin and the hair. Never tested on animals and free from Parabens, Sulfates, Triclosan and MIT's LØRE Originals is crafted entirely in the UK, packaged in recyclable containers and packs a real punch to make sure that a little really does go a long way.
Shop the collection
Legendary Vegan Haircare; the intelligent way to look after your hair and scalp.
discover